Thermal shut off valve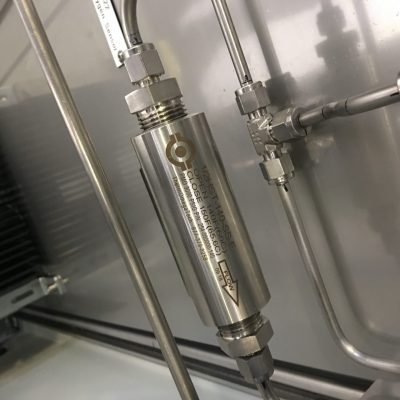 Used to block the sample line if a temperature threshold is passed. For the protection of personnel and analyzing equipment when the cooling fails or when the capacity of the sample cooler is exceeded.
Stainless steel materials
Suitable for high pressures, high temperatures.
Automatic reset or reset at the system
Wide range of setpoints
100% protection.
Please consult for the best price-performance ratio for your application.