Cation Resin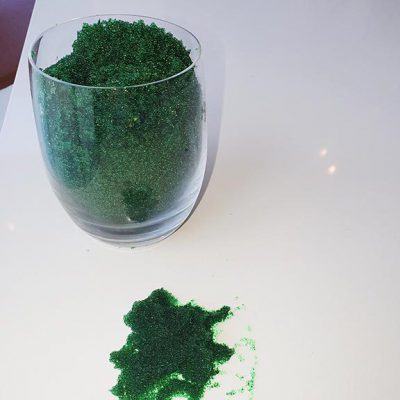 As a filter material for filling of the cation filters Watcon supplies:
Cation resin H+ with color indication, the color changes from green to blue when exhausted.
Please read our cation bulletin for more information.
Tested in comparison with other brands and found the most effective in terms of H+ exchange and longevity.
The best functionality and most cost effective.
Consumption depends on the concentration of ammonia and the sample flow,
Available from stock in 25 Ltr. resealable drums, worldwide delivery.
MSDS included.
Available from stock.
Order now !